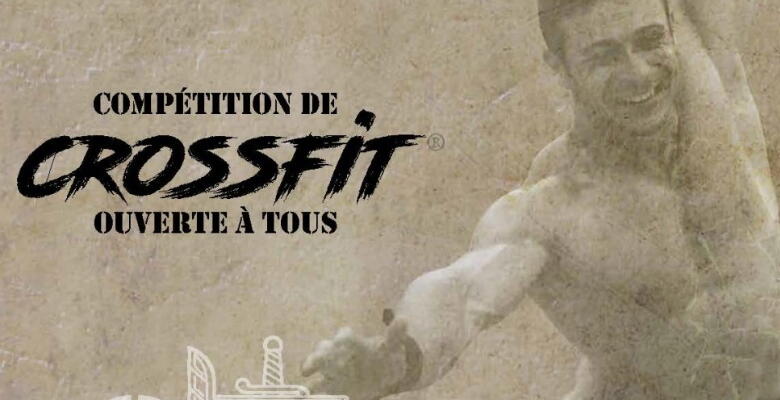 COMPÉTITION DE CROSSFIT
Local event , Sporting event , Sports
at Carcassonne
The 3rd RPIMa teamed up with its sports club Amarante Crossfit to welcome three hundred athletes (military and civilian) during a crossfit competition: the second edition of the VETERANS CONTEST. These two intense days will take place on Bigeard space on 14 and 15 September, military sports field facing the Laperrine barracks in the center of Carcassonne. In the key, a lot of sweat, a lot of weight, some tears but especially many lots for the winners. The ultimate reward: a tandem jump offered by the 3 to the gold medalist in each category. The events will be broadcast live on the facebook page of the event and shared on social networks of the 3rd RPIMa for even more visibility. CrossFit was founded by former gymnast Greg Glassman and his wife Lauren in the 1970s, in their garage converted into a training room. The first CrossFit affiliated center opened in Santa Cruz in 1995. The same year Glassman was hired to train the Santa Cruz Police Department. High intensity fitness program, the crossfit uses functional movements. It's a challenge sport based on WOD (workout of the day): every day a workout is chosen and executed after a warm-up session. WODs consist of one or more exercises, all chained according to different formats. The number of affiliated centers increased from 18 in 2005 to about 1700 in 2010. The CrossFit is used by several military regiments, police and fire departments. The stars announced are: Benjamin Hennequin (French Weightlifter Vis World Champion 2011 in -85kg - European Champion 2015 in -85kg) Tibo Inshape (Videographer - Influencer - Public Personality) Free entry.
Leave a review about Compétition De Crossfit :
Bad

Average

Good

Very good

Excellent
There is no review about Compétition De Crossfit, be the first to leave one !