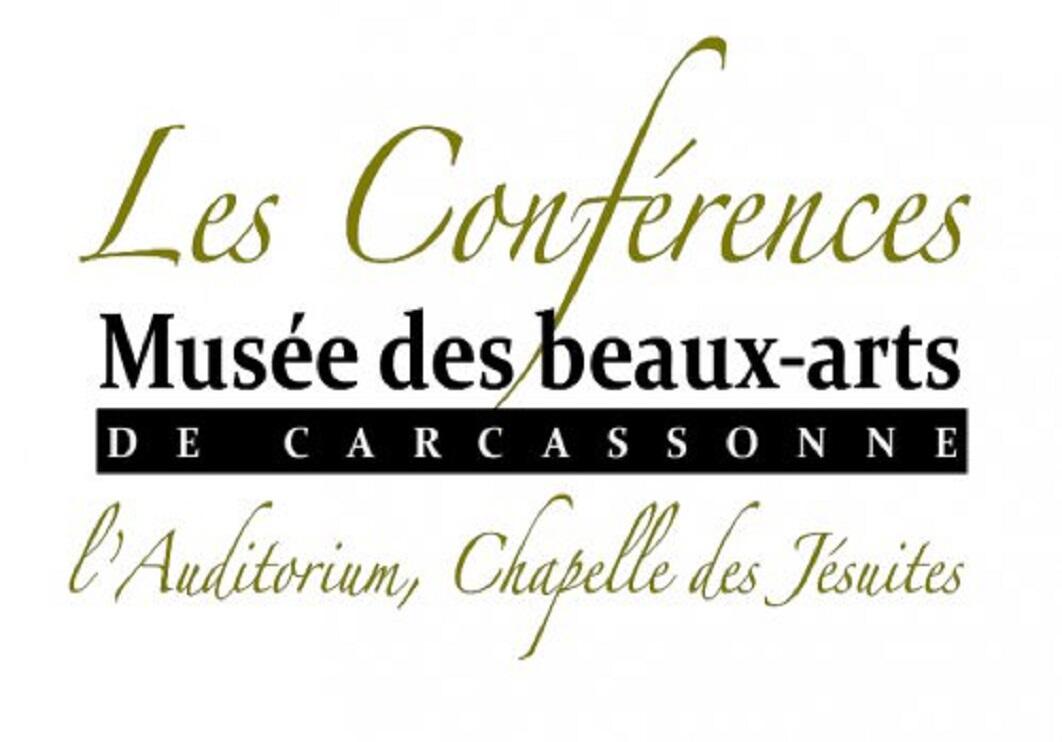 LE CUBISME AUTOUR DE BRAQUE ET PICASSO
Local event , Heritage event , Lecture , Conferences, storytelling evenings
at Carcassonne
The Museum of Fine Arts in Carcassonne continues its educational approach to make art accessible to as many people as possible. The new series of conferences revolves around the great names of modern art symbolizing both an era, violent and exhilarating, and landmark movements. Speaker: Marie-Laure Ruiz-Maugis, art historian Throughout the period of cubism development, from 1908 to 1913, Georges Braque was Picasso's friend, confidant and "companion on the rope". This duo, rare in the history of painting, is during this period so tight that Picasso and Braque make the decision not to sign their works anymore, which makes Picasso say: "We wanted to join our efforts to create a new order . At the time of their meeting, Braque leaves the experience of fauvism, while Picasso finishes Les Demoiselles d'Avignon. But both made a return to Cézanne, whose example nourishes their experimentation with a rational art which geometrizes forms. The two artists go through all the phases of cubism (Cézannien, analytical, synthetic), explore all the techniques (painting, sandblasting, collage, assembly, sculpture), until their separation at the time of the First World War. They have just written one of the most fascinating pages of 20th century art.
Schedules

On

March 18, 2020

at 5:00 PM
Leave a review about Le Cubisme Autour De Braque Et Picasso :
Bad

Average

Good

Very good

Excellent
There is no review about Le Cubisme Autour De Braque Et Picasso, be the first to leave one !