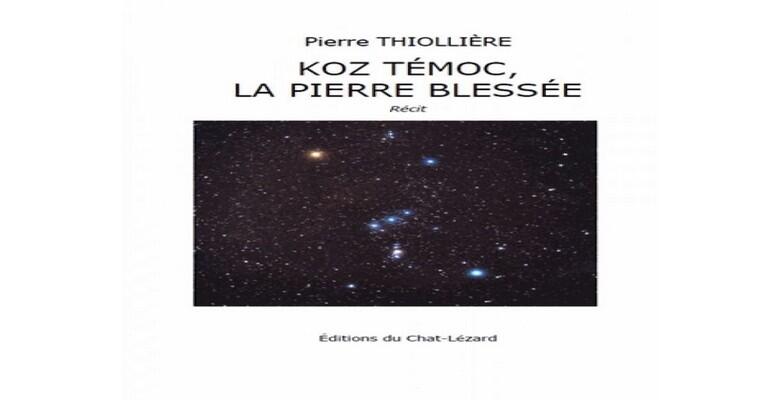 SOIREE LECTURE
Local event , Heritage event
in Carcassonne
Reading ! Pierre Thiollière will read us in Koz Témoc, The Wounded Stone Under the gaze of Orion, under the glowing cry of Betelgeuse and the bluish chant of Rigel, run the living stones of Pluto, adoring stars. Pierre Thiollière's novel, Koz Témoc, the Pierre Blessée, brings to life the adventures, the struggles and the loves of these surprising beings, who feed on mineral matter and converse in the shimmer of their luminous rays. We look forward to welcoming you for a moment of escape!
Leave a review about Soiree Lecture :
Bad

Average

Good

Very good

Excellent
There is no review about Soiree Lecture, be the first to leave one !