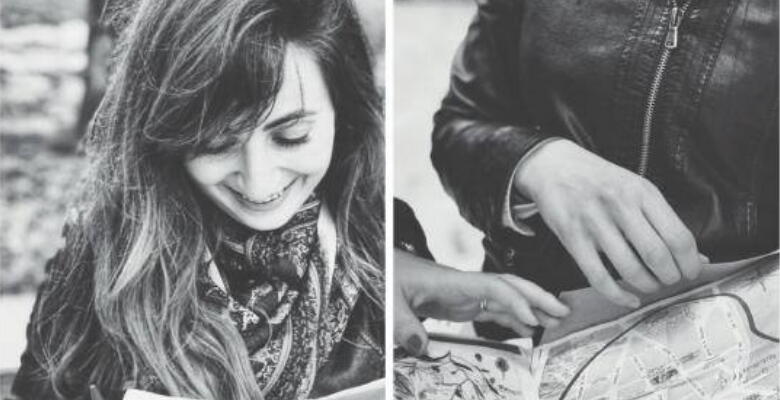 URBAN GAME - CARCASSONNE'S ENIGMATIC QUEST
Unusual , Visit
at Carcassonne
Participate in an Urban Game in the Medieval City of Carcassonne Saturday, November 30 and Saturday, December 14 from 17:00 to 19:30. Imagine ... March 12, 1834, City of Carcassonne ... a woman that everyone thought was crazy is found at the bottom of a well in the early morning. No witnesses, no murderer, no mobile. The case is closed: the one called "La Sendrine" committed suicide. Next case. A stranger, a young man from the north to "save" the city from ruin, wonders about this strange death. His name: Viollet-le-Duc. Urban game - Enigmatic game - Carcassonne's Enigmatic Quest - agence paysoc.com He suspects an assassination, but can not confide his doubts to anyone, because he thinks that his murderer is not pulpit and blood. Would Sendrine have gone too far in the affairs of the afterlife and would she have paid the price? Let's be honest ... who would be crazy enough to believe it? Nobody except the commando of Irène Bertrand. A seemingly impossible affair, paranormal phenomena, a temporal fault, a case too delicate for anyone to dare to venture into it. Join the commando and investigate the most mysterious case of Carcassonne in the nineteenth century. It's up to you to do it by honoring your reputation! Circuit with puzzles about 2:30 in the city of Carcassonne. It is a team split of max 7 people with game materials, investigator file and hidden clues in the city. Children can participate actively in this fun family survey. Advised from 8 years old but it is possible to register your children from the age of 4 years. The place of appointment will be communicated to you 24h to 48h before by email.
Leave a review about Urban Game - Carcassonne's Enigmatic Quest :
Bad

Average

Good

Very good

Excellent
There is no review about Urban Game - Carcassonne's Enigmatic Quest, be the first to leave one !